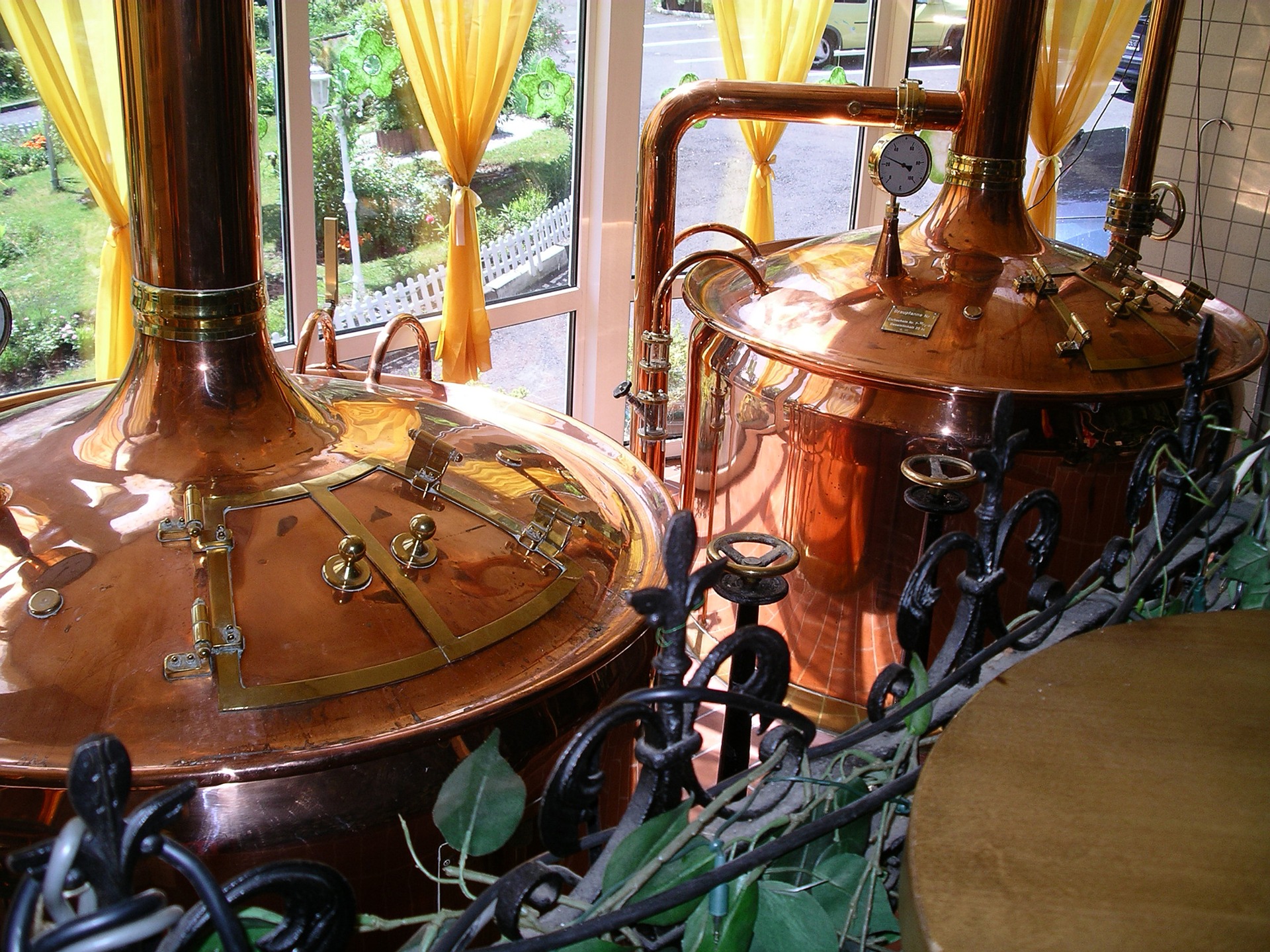 Home beer brewing started centuries ago. For the new home beer brewer it is not an easy task to get started with, it involves a lot of learning and techniques. You can find the right equipments within your price range; find a good supplier who can provide you with good equipments and at reasonable rates. The prices go from very expensive to cheap equipments according to what types of ingredients are being supplied to make the brew.
The popular starts kits cost around about $40 which you can brew approximately 2 gallons of beer in just 2 weeks. The starts kits come with a fermenter and brewing ingredients for one batch and a guide book along. These kits are a great starting point for the beginner brewer.
Other type of kits includes the above equipment plus they provide bottles, caps and labels. Bottles can be reused, subject to proper sanitization by the manufacturer before starting the new batch. The price is usually between $60 to about $100.
More comprehensive kits are available which gives you all the above materials, with a big fermenter, usually which can hold about 5 to 7 gallons and other equipments such as a funnel with strainer, thermometer, scale and auto siphon. These larger kits help include other ingredients which make different types of beer such as lager, flavored and malt beers.
When buying this type of kits, they have many configurations, but the manufacturer probably has some experience and basic brewing equipment, so they can buy the best configured equipment according to their needs. Their price ranges from $150 to $250.
Once you have started brewing you will get the hold of it and will start to enjoy it as well, if things go well and in order you can buy other single equipments as well to make large productions and do business on a big scale.
Main brewing equipment includes a brewing pot, and a larger one in which you can mash ingredients as the more mash you cook the better the quality gets, usually you need about 20 to 30 quarts.
You will require a large fermenter: it is basically a large tank where you pour the mixture once it has been brewed and the tank has to be air tight with a small hole for air lock to attach.
Bottling bucket is necessary which bottles the beer when it is completed, it need to be supported with a plug or tap to make things easier.
Other necessary equipments are glass beer bottles and a capping system which can seal the bottle and the beer will run for the longest time. You will also require flexible hosing, rubber stops and bottling tubes to name a few, and then there are a dozen other equipment that could be used to help you in the brewing process, but a hydrometer will be very helpful to check the alcohol levels of the finished products.
Article Source: http://www.articlesbase.com/home-brewing-articles/list-and-tips-of-beer-brewing-equipment-to-get-started-at-home-3317635.html
About the Author
Learn more about beverage tubing and John Guest fittings at InstallationPartsSupply.Com.